Enderby Cliffs in the North Okanagan Valley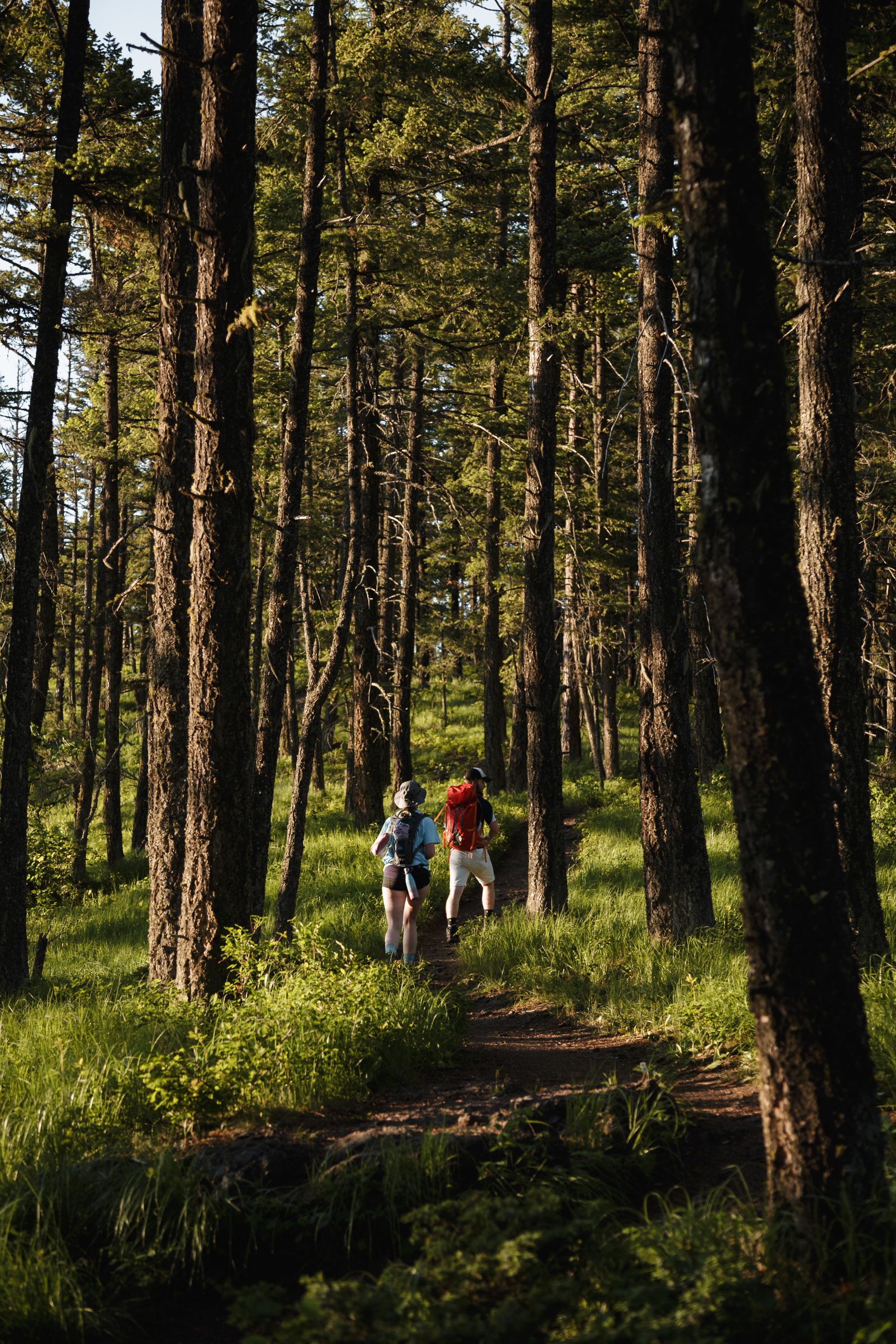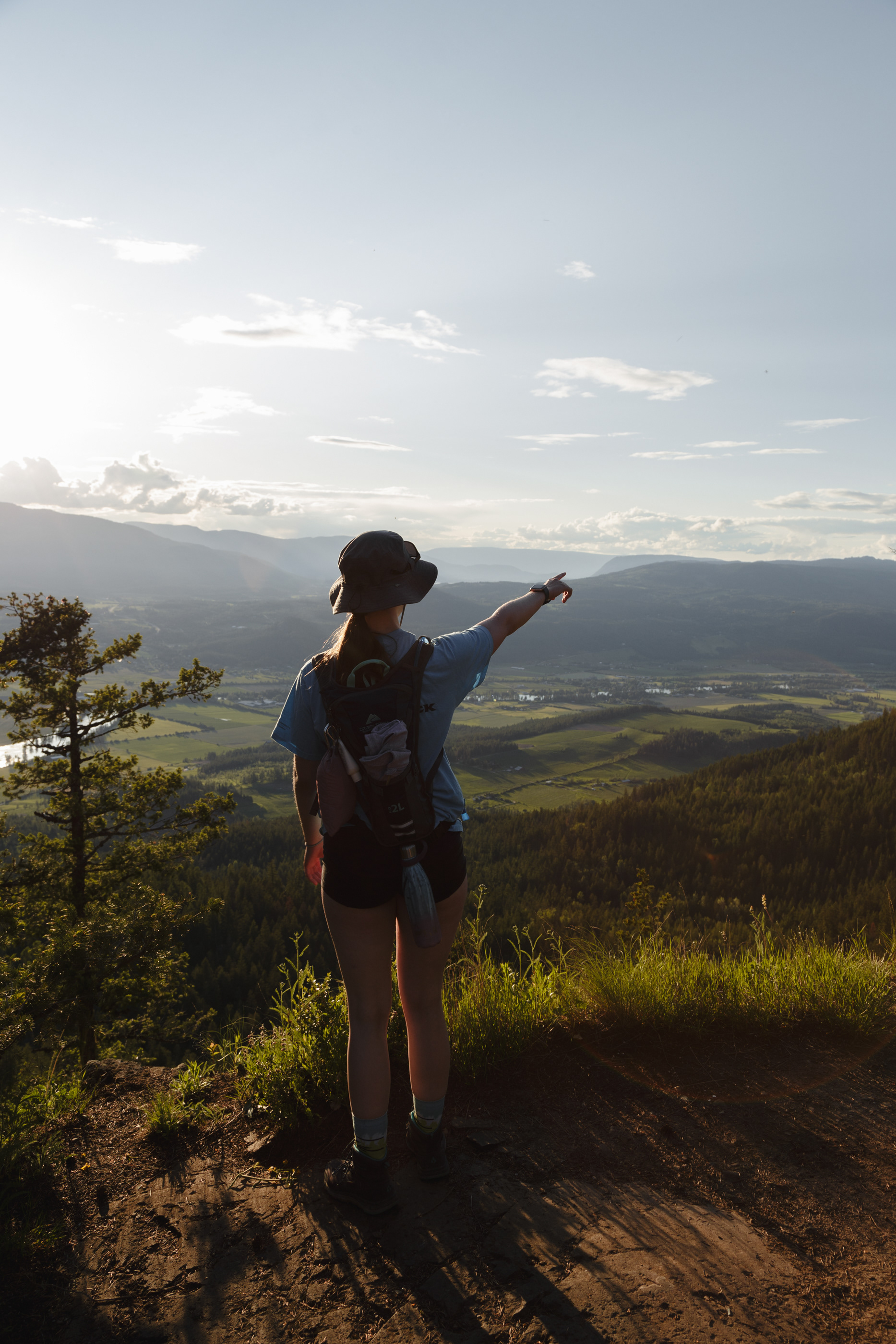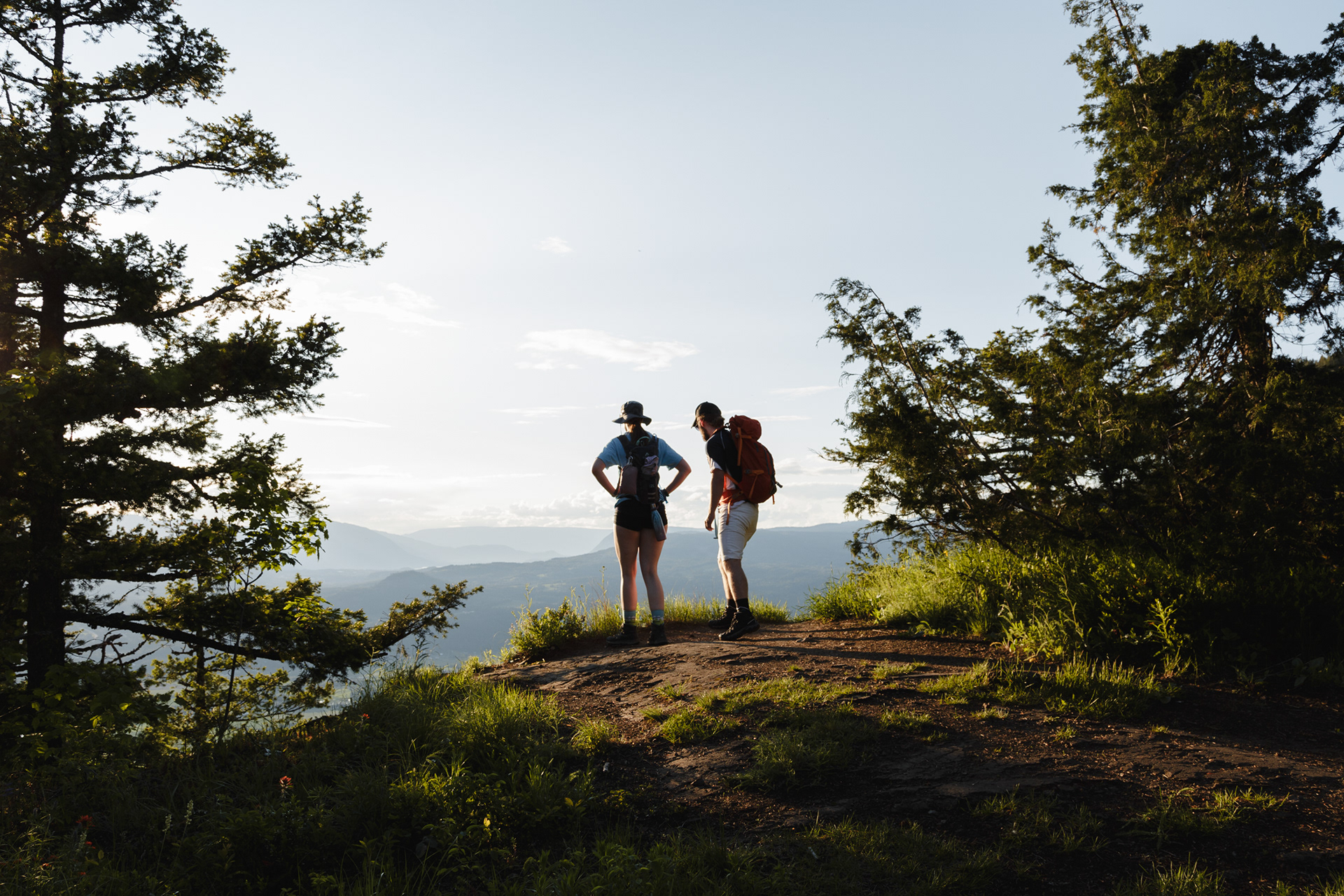 Jagged and exposed cliff edges beckon to trail goers that reach the highest elevations of Enderby Cliffs. Below, endless farmland and distant rolling mountains capture the fleeting hours of sunlight in the North Okanagan Valley.
Towering nearly 700 metres above the town of Enderby, this trail offers incredible vantage points throughout the trail's sustained climb and early June wildflowers that light up in the evening sunlight.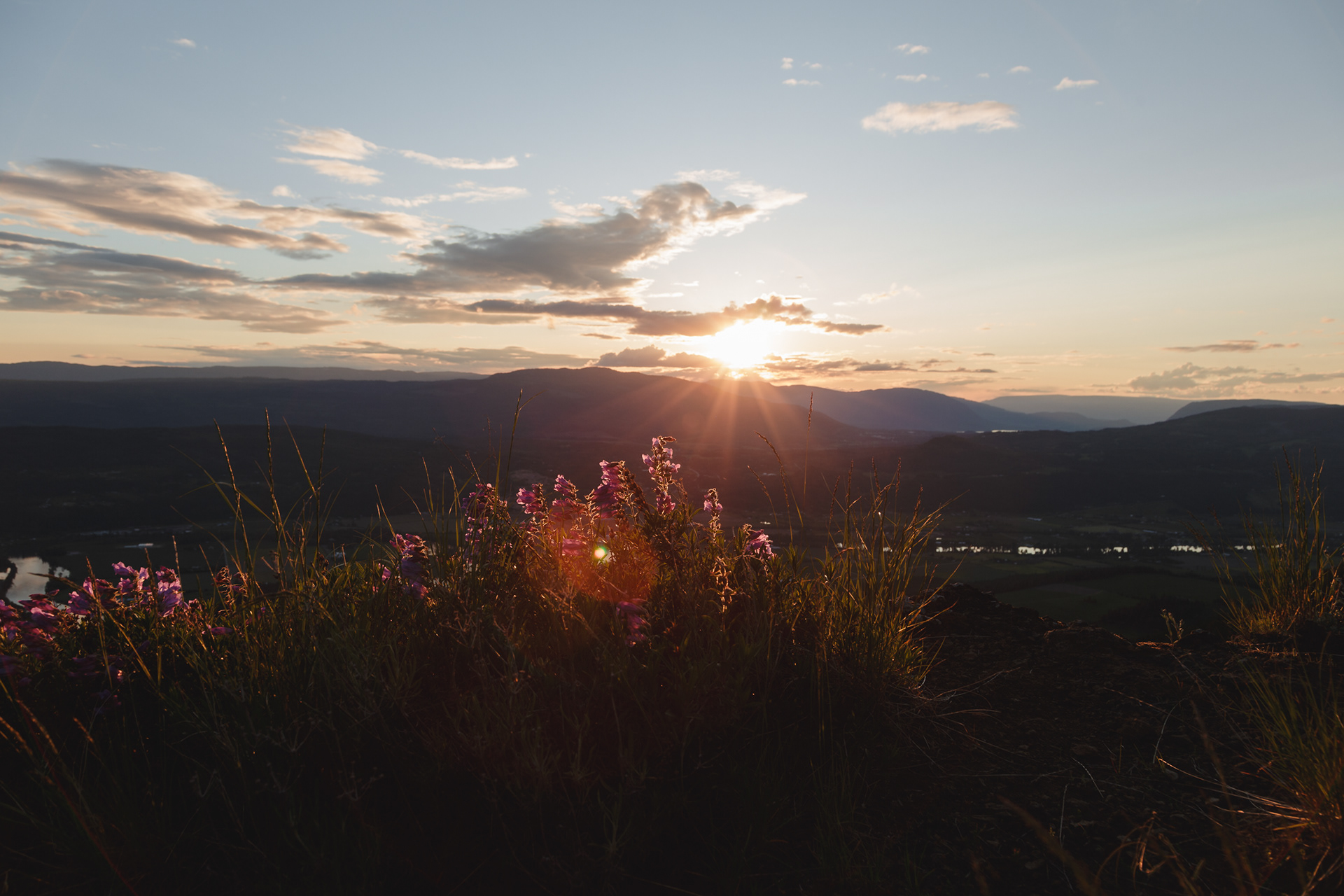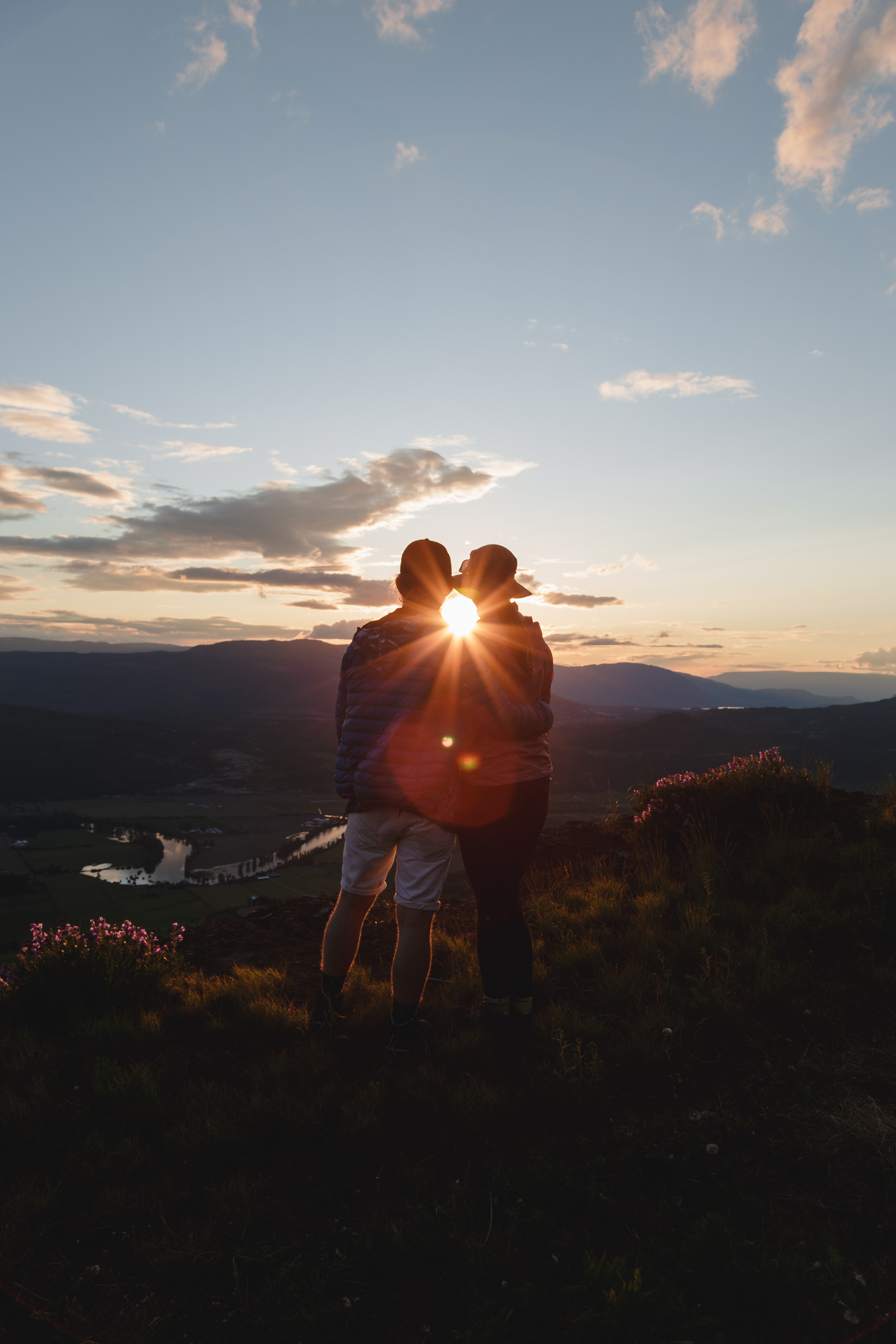 High waters of the Shuswap River had already overtaken much of the farmlands, even marooning entire houses nestled along the roadway as we drove into Enderby from the North Okanagan town of Sicamous, B.C.

But from the vantage point of the Cliffs, there was no hiding just how swollen the winding river had become in recent weeks, with the spring melt overwhelming the waters of the Okanagan Corridor.