Isobel Lake Interpretive Trail
Experience the wild opportunities without barriers or obstacles
Beyond the sagebrush trails and golden bluffs that characterize Kamloops is an alternative view to the Thompson-Okanagan region, a forested lake where the air is crisp, and fog hangs through the tree branches in the fall. Isobel Lake is a short 40-minute drive from Downtown Kamloops, home to a recreational campground and a unique interpretive trail that upholds current mobility standards to give everyone the ability to enjoy the natural world.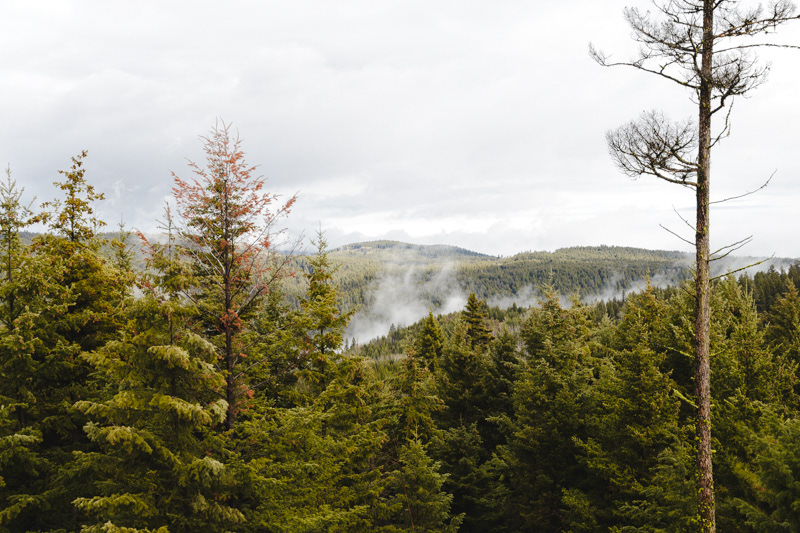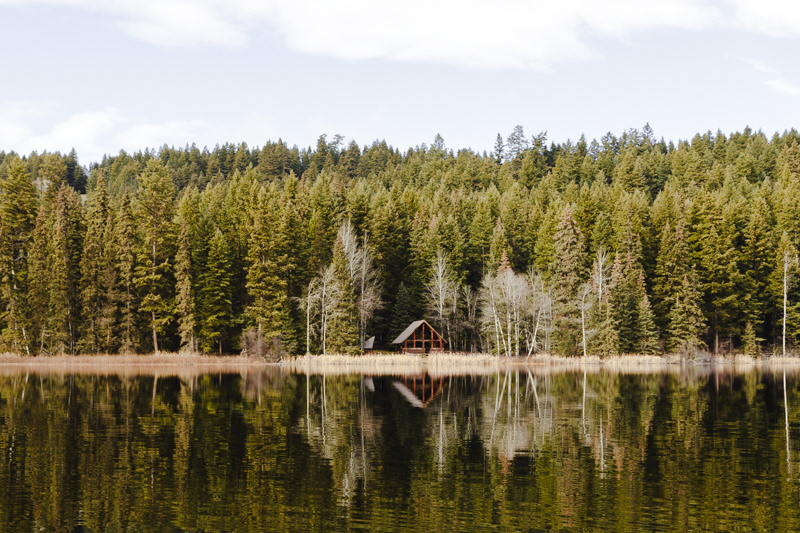 In addition to the 3km trail and Forest Inn covered cooking hut on the far side of the lake, Isobel is stocked with rainbow trout that can be fished, a feature specifically implemented for children and those with disabilities.

Adjacent to the lake is another trail for those looking for a climb above the trees. The 1.3 km out and back Eagle Eye trail features an old forestry lookout tower that in the summertime offers a view of the surrounding range. This is a steep climb, but well worth the rewarding views and misty fall air as you look above the hills and trees below.