A rural retreat hiding the Fraser Valley's freshest wines, farm to table dishes and endless CHOICES for adventure
The heart of the Fraser Valley is a place where travellers can find leisure in quaint communities, sip wine and cider in the countryside farms and shop with local vendors at weekly markets, elegant boutiques and farm stores.

From the roots of the community along the Bedford Landing on the Fraser River to the bountiful farmlands stretching South towards the U.S. border, Langley offers a promise of knowledge and history, farm-fresh food, award-winning libations, eateries and shareable experiences you can only find in this region of British Columbia.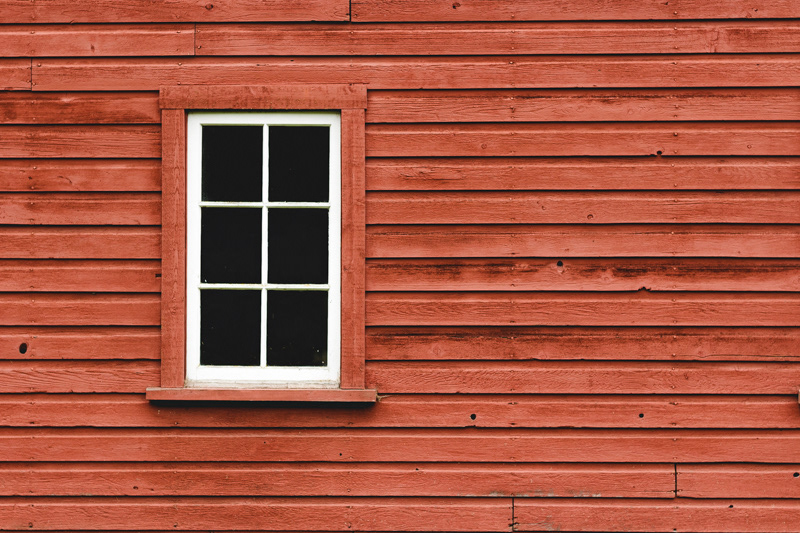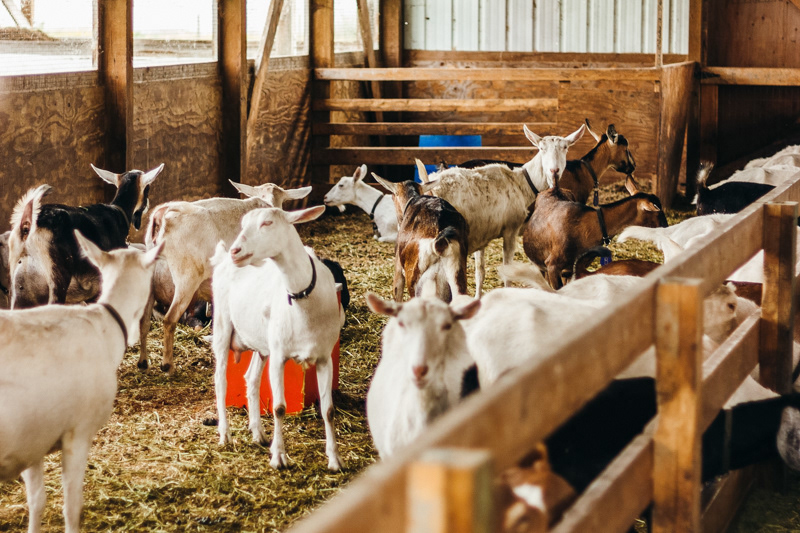 A historical landmark for the Hudson's Bay Fur Trade that brought about the "Birthplace of British Columbia" is now a vibrant, eclectic community keeping close ties to its historical roots while offering up experiences for guests to eat, shop and sip like a local.

Step through the wooden walls of the Fort and become transported back into the fur trade of the 1800's with reenactments of daily life, blacksmith demonstrations and the history of the Kwantlen First Nations, who have called these lands home for thousands of years.
The Fort Langley Village map is dotted with locally run art galleries, museums such as the
Langley Centennial Museum
 and standing markers of the past, buildings like the Fort Langley Community Centre constructed in the 1920's.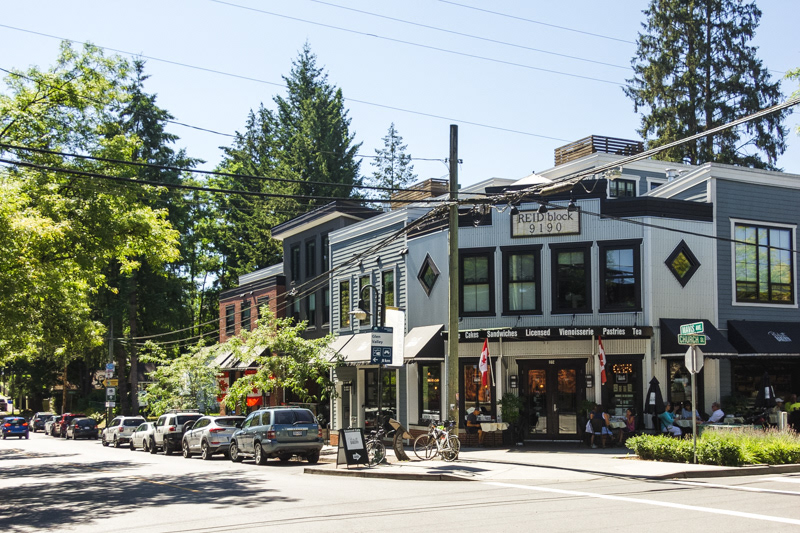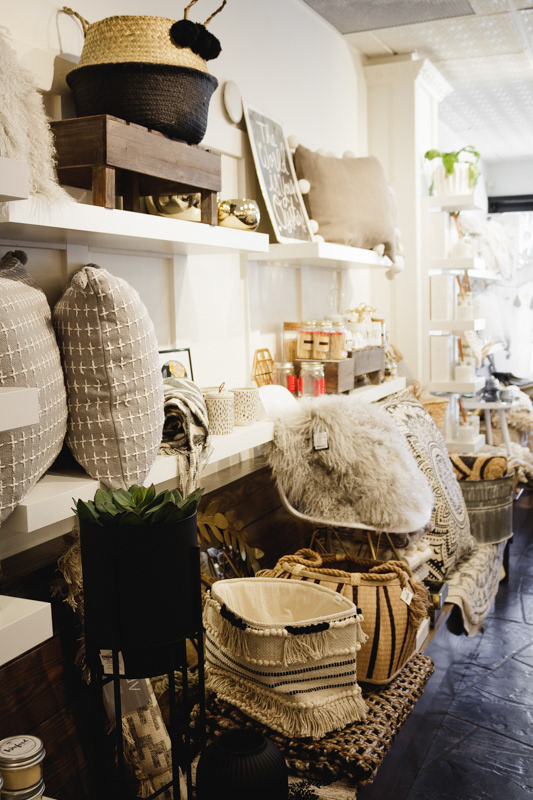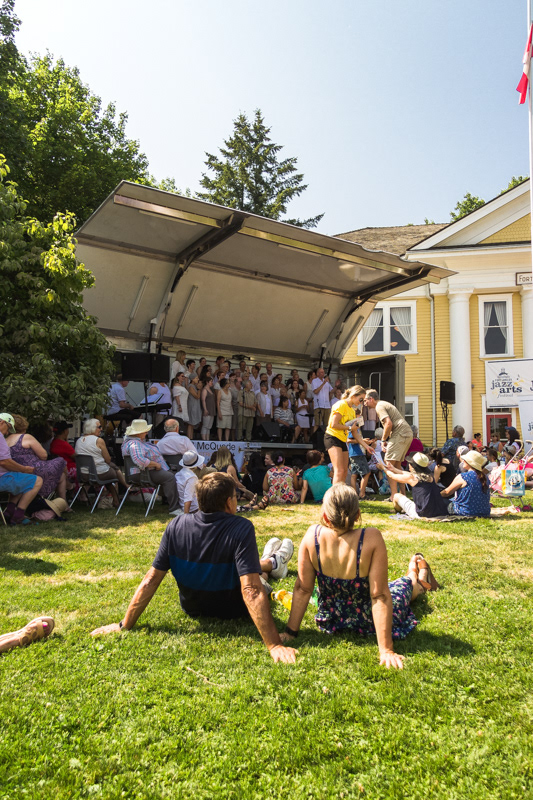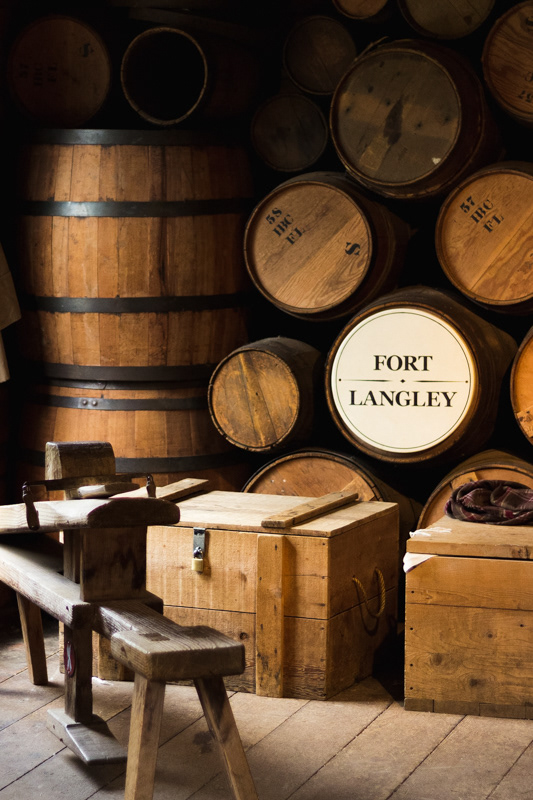 Langley is commonly known as a farming community, and while this is a large part of the Township's makeup, the bounties of this hardworking community can be enjoyed by everyone, including city-slickers.

Many of Langley's local restaurants use fresh and local ingredients in their signature dishes but head to the source, and you'll be treated with fresh farm berries, fluffy waffles and preserves you probably won't want to share.
Be on the lookout for on-farm events hosted by
Central Park Farms
. When the sun shines bright over Langley, you can find them hosting long table dinners, cooking workshops and other meet and greets.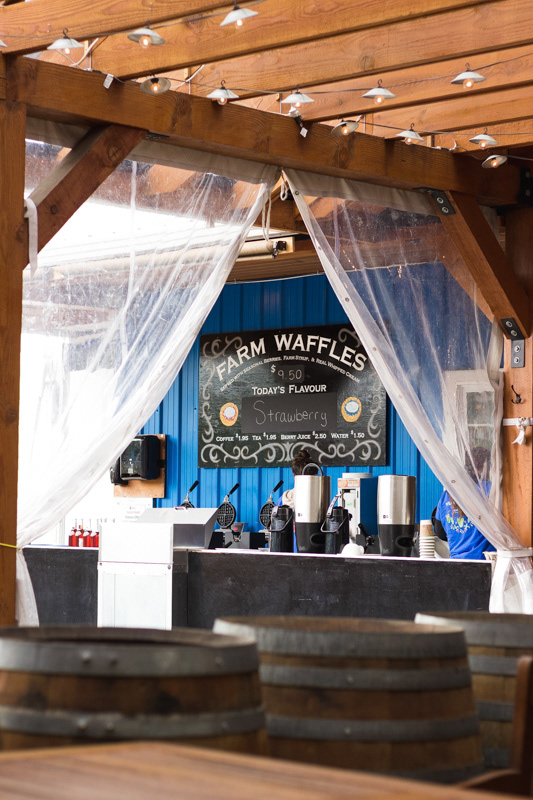 While boasting an impressive list of wineries, the Township is known for more than just red and white pairings. Langley is also home to several craft breweries apart of the larger
B.C. Ale Trail
,
Fraser Valley Cider Company
,
Festina Lente Meadery
both in South Langley and the
Roots and Wings Distillery
surrounded by fields of corn and potatoes.
If you're looking for a new table favourite, take a self-guided tour over a sunny weekend, or check out June's
Langley Libations Tour
. This event pairs local eateries, live music and of course complimentary drinks as you tour the Township's libations.